Marketplace Management at Scale
Marketplace product listing management, paid advertising on marketplaces or launching new programs we have done it all.  Amazon, ETSY, Walmart, Target, Ebay + more.  We have the experience and tools to take your products to marketplaces in a profitable process.
Amazon
A giant in this space & also the most complex. ACOC, buy box, FBA etc... Let us help you set & execute the proper strategy.

Target
A mainstay in ecommerce & brick & mortar. Knowing these ins and outs can pay off with Target.

ETSY
Not just for niche arts & crafts. Major brands & product sell very well here. Some nuances to the platform that need to be considered.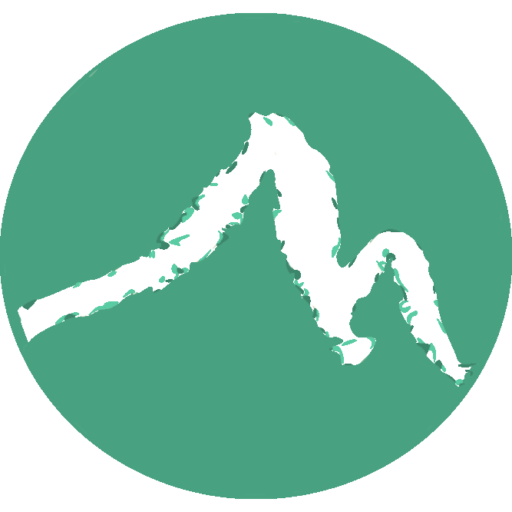 Ads Management
Almost all marketplaces have an advertising or sponsored ads component. The platforms are robust & if managed & optimized well can be very lucrative.
Walmart
One of the few that can go toe to toe with Amazon. They are adding marketplace opportunities very quickly & their consumer base responds.

Launching from Scratch
We have come in at most every part in a process & delivery value. Lauching from scratch, optimizing a current account, restructuring an account & everything in between is possible.
We talk to everyone.  We provide FREE audits. Setup a time to chat we know you will get value from it.