Chicago's Top Digital Agency
Baltoro is the largest glacier outside the arctic circle that one must cross in the quest to ascend the treacherous K2.
One liners:
Baltoro is an agile team that provides rapid, efficient growth to help companies create long term sustainable success.
Baltoro drives efficient growth, builds brands, and expands market share through data aware decisions.
Straight answer:
We saw too many agencies and consultants screwing businesses. So, we said, "We can do this better."
We are passionate about what we do. We constantly research the latest trends to provide a cost effective, state of the art technology solution for your digital presence.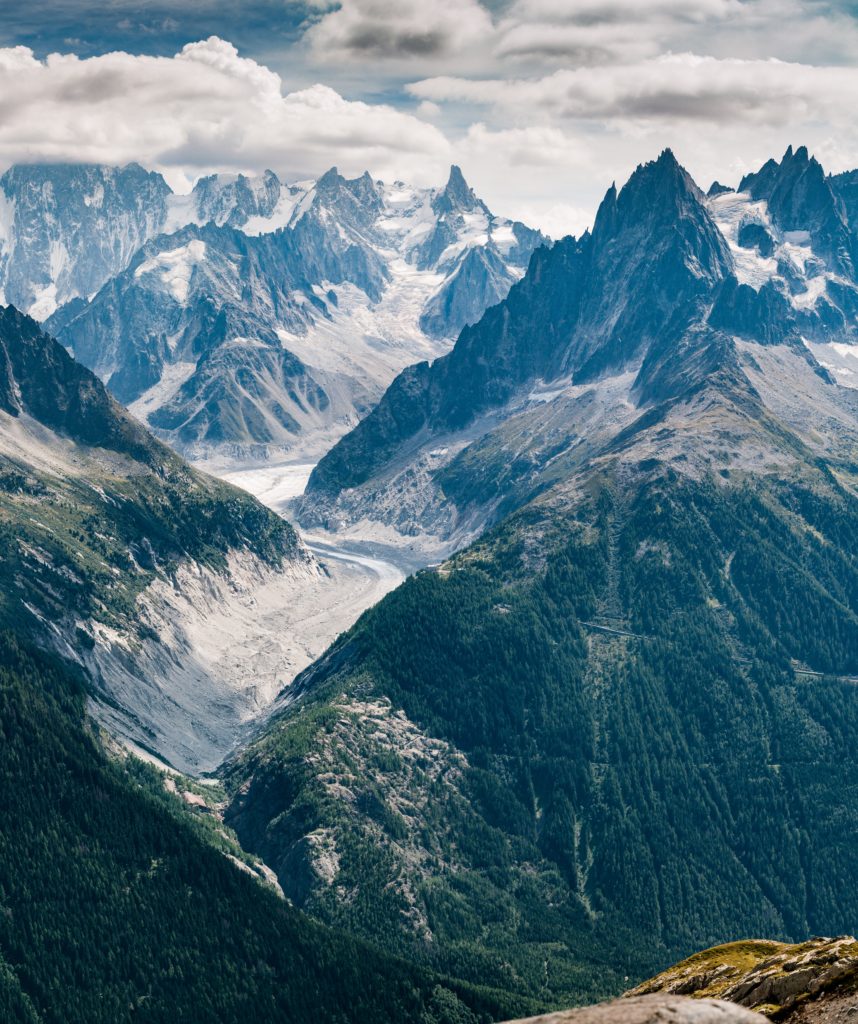 Other agencies may provide only pieces of the puzzle; a report showing they drove 1 million people to your website. While a separate agency may provide you with a strategy document on converting those 1 million. Finally, a third agency may analyze what those 1 million people did on your website. The information can quickly become convoluted and confusing. Baltoro is a one stop agency that does all of this and more.
We have created a hybrid agency/consultancy focused on transparency, accountability, and integrity. Baltoro does not provide half solutions or recommendations.
We Have Built A Company
That WE Would Want To Work With